The ammonia, Co2, N2 is the chemical that is used to absorb the heat from one area and bring it to another area to dissipate. Concentrated ammonia is much colder than typical room temperature, which makes it an excellent choice for keeping things cool.

In order to charge the system, the installer needs to connect a charging line to the refrigeration system using the appropriate valve. In the absence of the proper valve, the charging can occur via a line which connected to the low-pressure side of the system.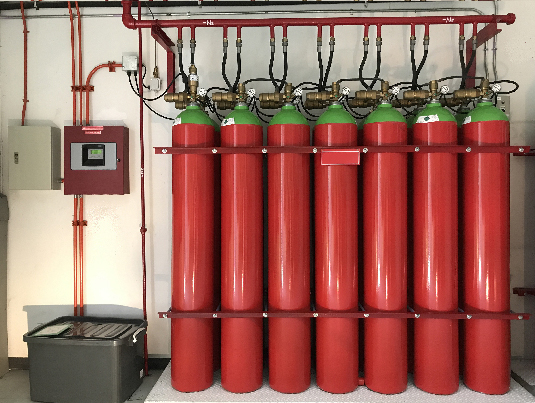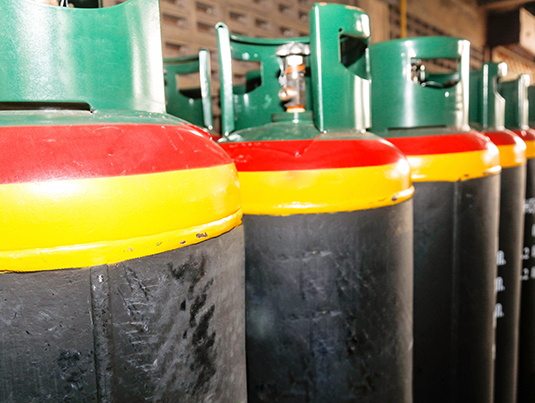 Why Choose Kelvin
---

24/7 Customer Support
We have customer support engineers who serve on the front lines by answering system related questions and troubleshooting technical problems through quick visit, phone, and video conference. They assist customers with onboarding of a company's product or service and also guide clients through installation and updating issues as needed.

Delivery on Time
We have dedicated System design and Project implementation team, who visit customer location, estimate exact BOQ required, aligned plant for production of system, estimate dispatch days, project execution and trail at customer. This rate is expressed in a total number of units delivered within a set period defined by the customer.

A Wide Network
Being a leading company in the national & International market, we are engaged in providing a qualitative range of products that we provide in diverse specifications in order to attain the complete satisfaction of the customers within given time frame.

Experienced Engineers
We have highly skilled team of Project & Service Engineers, who are expert in handling all type of industrial applications. They help to bridge the gap between customer expectations and the best way to achieve green and cost effective solution.