Kelvin
is the only company in the world which works from fuel storage, its distribution, piping engineering, combustion, and thermal engineering, energy utilization and also provides complete end to end solution in various fuels like LPG, LNG, PNG, BIOGAS, HSD, LDO, FO, Solar energy, etc. for different industries.
We have developed number of new applications to save energy & to protect environment by optimum selection of burner system considering efficiency, environment regulations & safety norms with additional capabilities of Project Management & Strong back up of technical team in Application Engineering, Design & Trouble-shooting.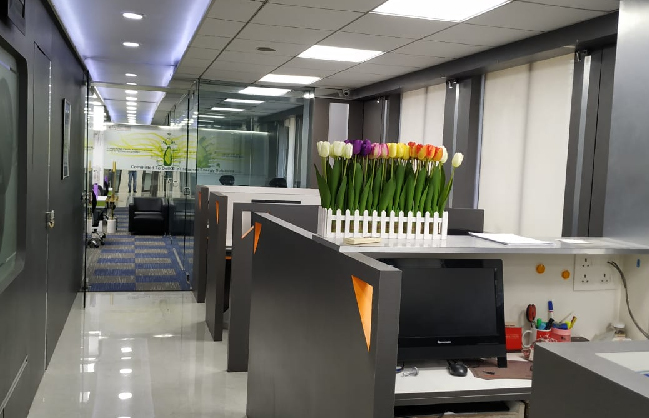 Kelvin
as Application Engineering Company for Industrial & Commercial Gas piping; we also implement conversions from Oil to Gas fired system with most advanced safety equipments.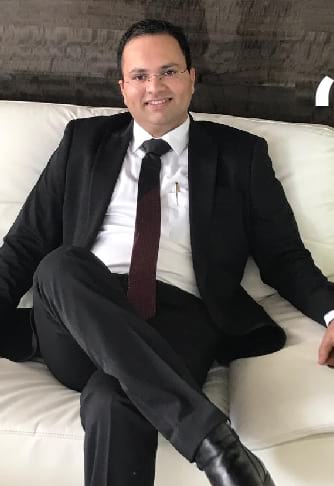 "
Prafulla Wankhede is an engineering professional having expertise into Combustion /Thermal Engineering CE norms and IS codes in gas rules, regulations.
Since the last 20 years, he has been into Fuel, Power & Energy Industry and conducted many training programs/ seminars on similar topics across India and globally. His pioneering effort for use of LPG in industries with latest technologies and innovations have been shifted many industries from other fuels like FO, LDO, HSD to LPG, Natural gas and many non-conventional energy sources.
He has designed & developed more than 500 new applications on LPG and natural gas with advanced, safe combustion systems and various storage systems like LOT, VOT, bulk installations and LNG terminals with end to end solutions.
In these two decades along with core skills he has got exposure in different functions like manufacturing, design, R &D, Product development and stabilization, service, sales and marketing, international business, corporate strategy and human resource.
Currently, active as technical trainer / expert counsellor to many Indian & multinational companies like
M/S. Hindustan Petroleum Corporation Limited
M/S. Indian Oil Corporation Limited & many others
Member of BIS committee (Mechanical Engineering Department - Government of India)
Member of World LPG Association
Prafulla Wankhede
Founder, Chairman and Managing Director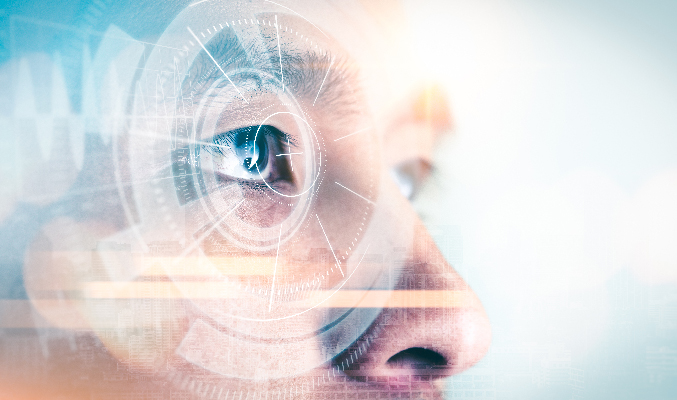 Our Vision
To become globally respected application engineering company with end to end solutions.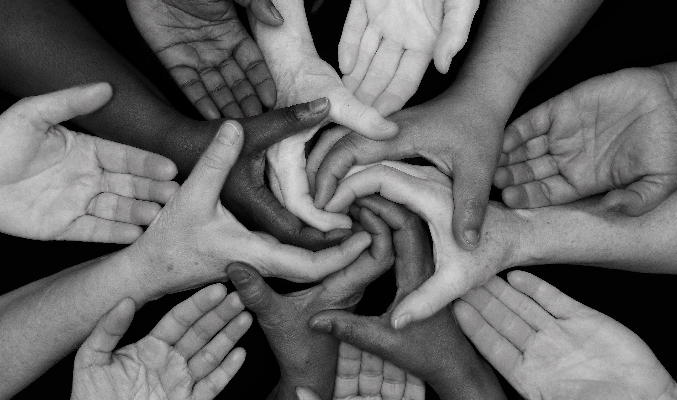 Our Values
We have the culture that has all the ingredients for building profit on a foundation of values rather than being just set of figures. We strongly believe this and are proud of it.
Efficient Equipment
Rental Solution
---
We are supported by a well functional infrastructural unit that assists us in the manufacturing of a wide range of products as per the set industry norms and customer need. we have gained a remarkable and strong position in the market.
Largest Equipment Rental
Fleet in India
---
"We provide you a Rental solution for LPG LOT System, LPG VOT Systems, Conversion Projects, Efficiency improving Systems And many other Installations tailored to your particular needs. Whether you are a fortune 500 company or a small Contractror, we provide right Rental solution for right people.
A Wide Network
---
Being a leading company in the national & International market, we are engaged in providing a qualitative range of products that we provide in diverse specifications in order to attain the complete satisfaction of the customers within given time frame.
24/7 Customer Support
---
We have customer support engineers who serve on the front lines by answering system related questions and troubleshooting technical problems through quick visit, phone, and video conference. They assist customers with onboarding of a company's product or service and also guide clients through installation and updating issues as needed.
Delivery on Time
---
We have dedicated System design and Project implementation team, who visit customer location, estimate exact BOQ required, aligned plant for production of system, estimate dispatch days, project execution and trail at customer. This rate is expressed in a total number of units delivered within a set period defined by the customer.
Experienced Engineers
---
We have highly skilled team of Project & Service Engineers, who are expert in handling all type of industrial applications. They help to bridge the gap between customer expectations and the best way to achieve green and cost effective solution.